The one thing we took home as sponsors of the Declare Conference? It's this: God's glory is beautifully revealed through wild obedience. From the Selah Space to the Cracker Barrel Store, connections and conversations were infused with unity and diversity. With one voice, each of you pursued God's call without hesitation.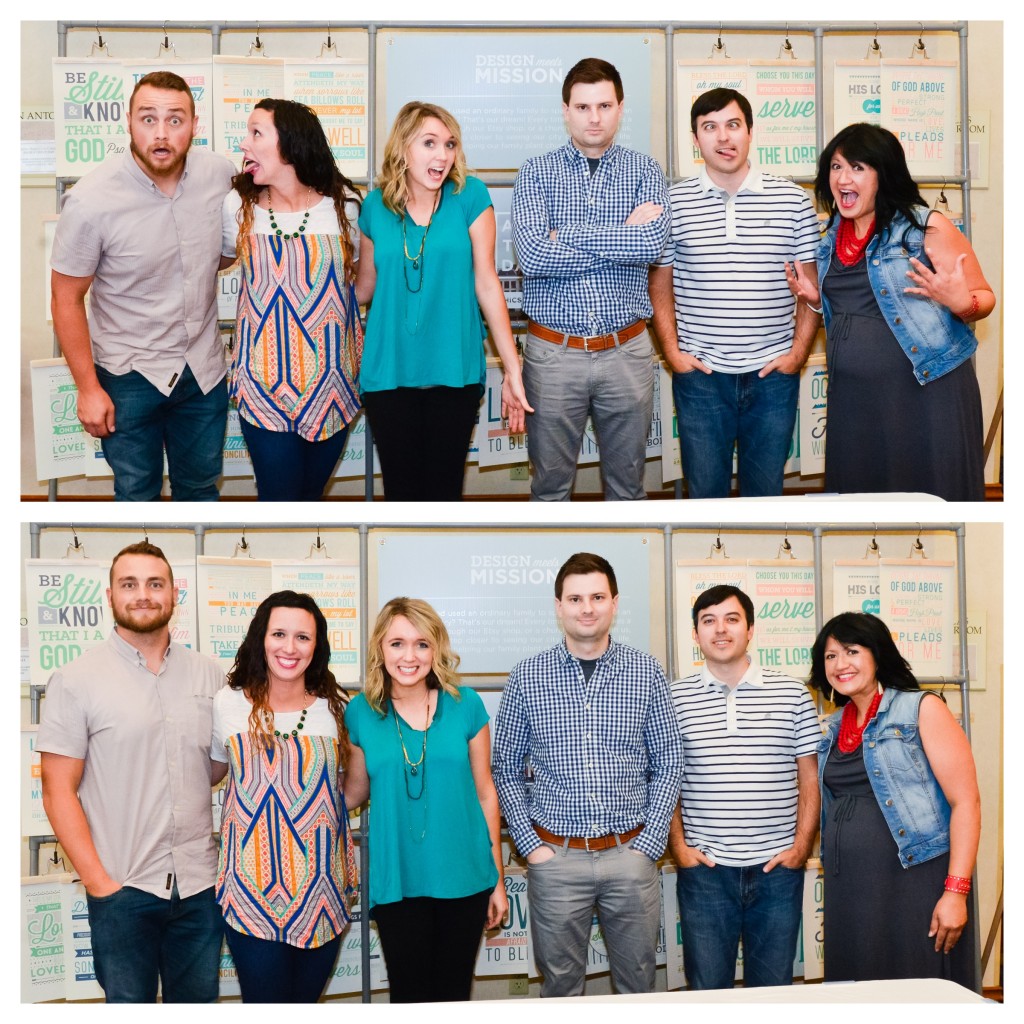 Throughout our time at Declare, we were surrounded by God-sized stories. Literally. Our booth neighbor, CKdesignmission, displayed art prints created to fund a church plant in Amsterdam. Our other booth neighbor, No. 41, shared handmade artifacts to fund an orphanage in Rwanda. We could go on and on. Needless to say, we were inspired by so many living examples of wild obedience.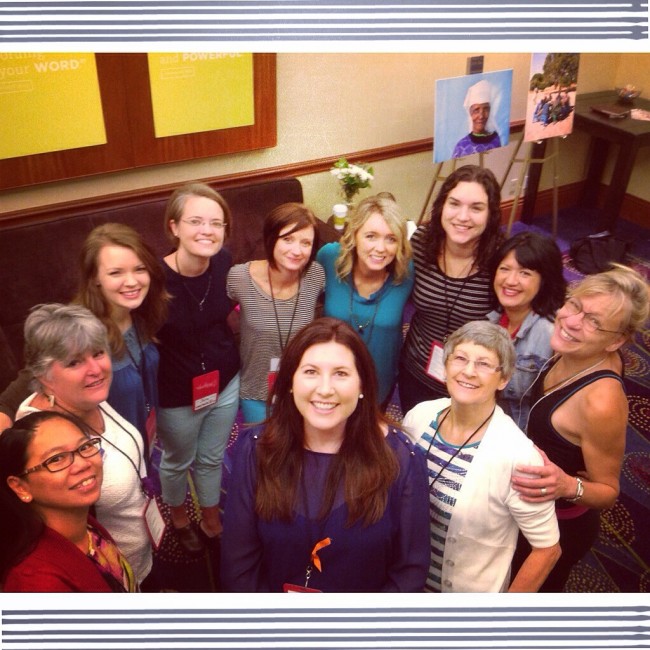 The Brave Ones
And that was only the beginning! Since our morning prayer time together, we've signed up 35 prayer partners. These are just some of the brave ones who've taken on the challenge to be a voice for the voiceless through the humble posture of prayer.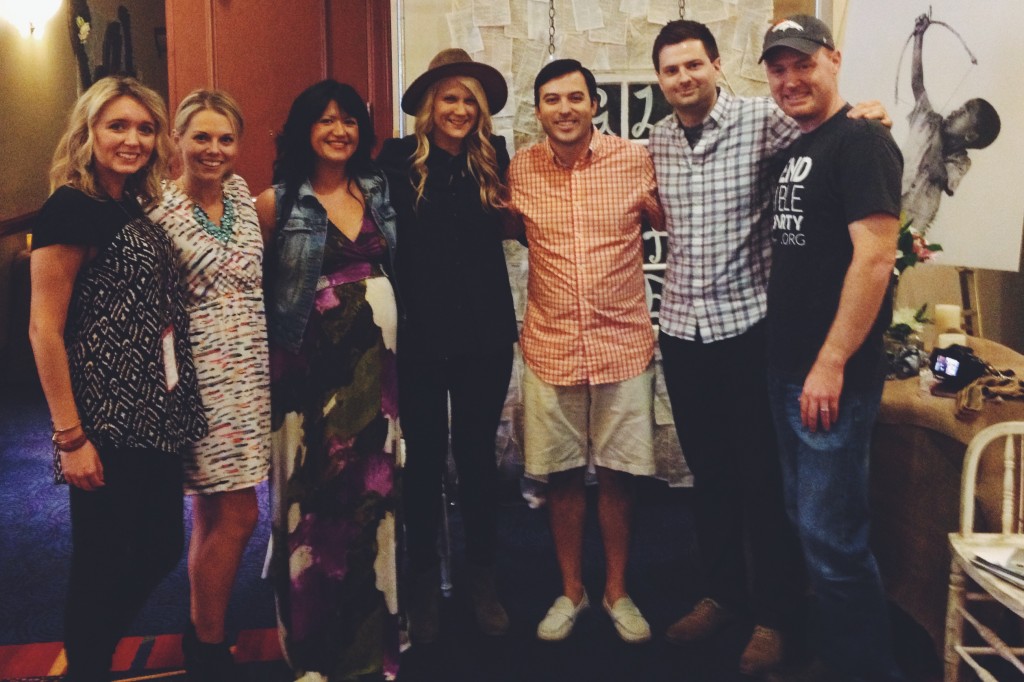 Do Something
Thanks to Esther Havens' heart for the Bibleless, we are launching our first in-depth story featuring the San People of Botswana and Namibia. You'll have access to more of Esther's photography and hear stories that capture the character — not circumstances — of God's people. Click here to visit.
We want to echo the generous words shared by Shaun Groves: Do something. Perhaps you are still searching for a way to engage with the Great Commission. If so, it's not too late to connect with a sponsor! Of course, we would be delighted if you would join us in praying and giving to the Bibleless. But above all, connect with someone and do something.
Thank you for making room for us at Declare, for sharing your stories and joining us in prayer. In Paul's words: Every time I think of you, I give thanks to my God. Whenever I pray, I make my requests for all of you with joy, for you have been my partners in spreading the Good News about Christ from the time you first heard it until now. — Philippians 1:3-5 (NLT)
@justmarilynn
@lauragish
@shanemwagner
@jesselane
@theseedcompany
#EndBiblePoverty