By Eryn
Published July 11, 2014
Cracker Barrel Old Country Store® is excited to be partnering with Declare and attending this year's conference.
From our humble beginnings in the hills of Tennessee to a leading restaurant and retail concept nationwide, Cracker Barrel Old Country Store remains true to its mission of pleasing people, both travelers and neighbors alike.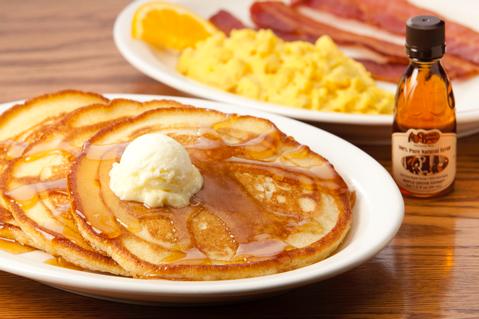 We've been at work preserving the way of life from years' past. It's reflected on our walls in our over 600 stores, in our homestyle meals served for breakfast, lunch and dinner, and the family-friendly items you'll find in our old country store.  From nostalgic games and candies to our exclusive music program featuring artists such as Michael W. Smith and Steven Curtis Chapman, we fill our locations with gifts and goodies meant to bring families and friends together.
This August, stop by and see us, say hi and to get a sneak peek at our upcoming Christmas collections. Each day we will also be doing demonstrations showcasing recipes and great gift ideas available in our old country store. Or you're welcome to take a break and relax on the Cracker Barrel Front Porch in one of our signature rockers.
See you in Dallas!
Cracker Barrel Old Country Store