Our Host Team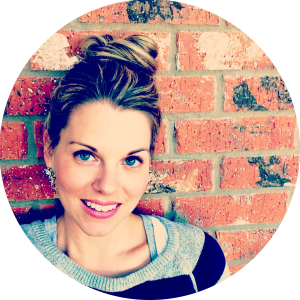 Eryn and her husband have been married for 10 years and they have two young children. She has a heart for encouraging other Moms with the Word of God. Eryn journals at MamaHall.com and strives to make the most of every single day.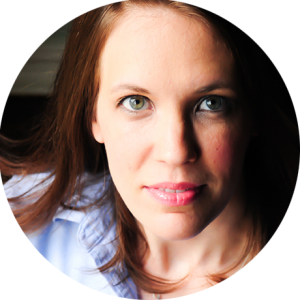 Kristin Lemus is married to her best friend and "momma" to 7 kids. She has 5 girls and 2 boys (one in heaven). She is passionate about encouraging moms that they are good at what they do and helping them to walk in truth. She's been saved by grace, is madly in love with her Savior, and wants everyone to know the amazing freedom He brings. Kristin shares her heart and her stories at The Beautiful Deep and is launching Brave Moms soon. She would also love to connect with you on Facebook & Twitter.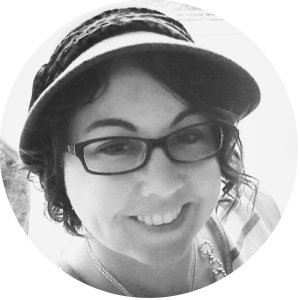 Michelle (Shell) blogs at michelleacker.com where her goal is to let God inspire her writing to encourage, challenge and inspire women. Whenever she can make time, you'll find her writing, art journaling, gardening, reading, doing yoga, or training to walk her next half marathon. Shell & her husband have been together for more than 18 years, and have two boys, ages 12 and 8. Find her at www.MichelleAcker.com or on Twitter, Pinterest, & Instagram: @2BeStill.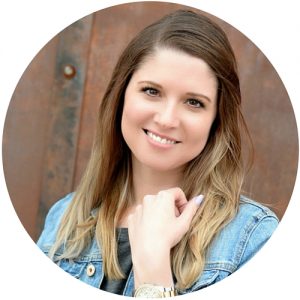 Jen Weaver is a communicator and storyteller, both in the written word and as a conference speaker and church teacher. Married to her best friend Jared, and proud momma to an adorable toddler, she's passionate about helping people achieve freedom and fullness in everyday life. You can find her blogging about faith, marriage, and motherhood at thejenweaver.com and her first book will be available next spring. You can also find her on Instagram, Pinterest, Facebook and Twitter.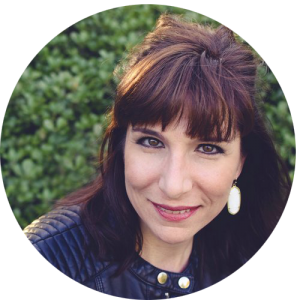 Anne Watson is a fresh voice in women's ministry. As a former perfectionist and sleep-in-on-Sundays girl, Anne is passionate about helping women love themselves for real. With humor, wit and biblical insight, Anne helps women connect the dots between God and their everyday lives. Read more from Anne at GodDots.com.